Welcome to YBT Dumpling House
in Braddon
Best Dumpling House in Canberra
Who Doesn't Like Dumpling!!!
"Exclusive 15% off Offer to First Online Takeaway Order"
*Only Braddon Restaurant

Click "Place Orders" Before The Offer Ends!
Since 1st of December 2021, Yat Bun Tong Dumpling House inBraddon Has Been Run by New Management separated from Yat Bun Tong in Belconnen!
Pan-Fried Pork Buns
YBT Chef's Recommendation!!!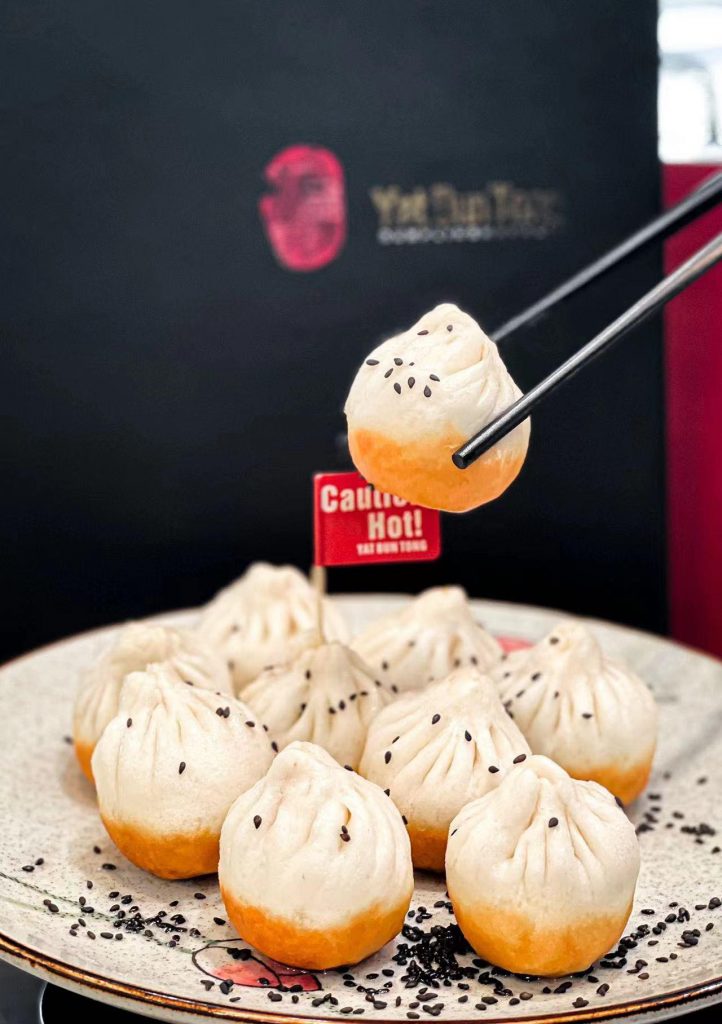 Peking Duck with Pancakes
No Where You Can Enjoy Our Tasty Peking Duck!!!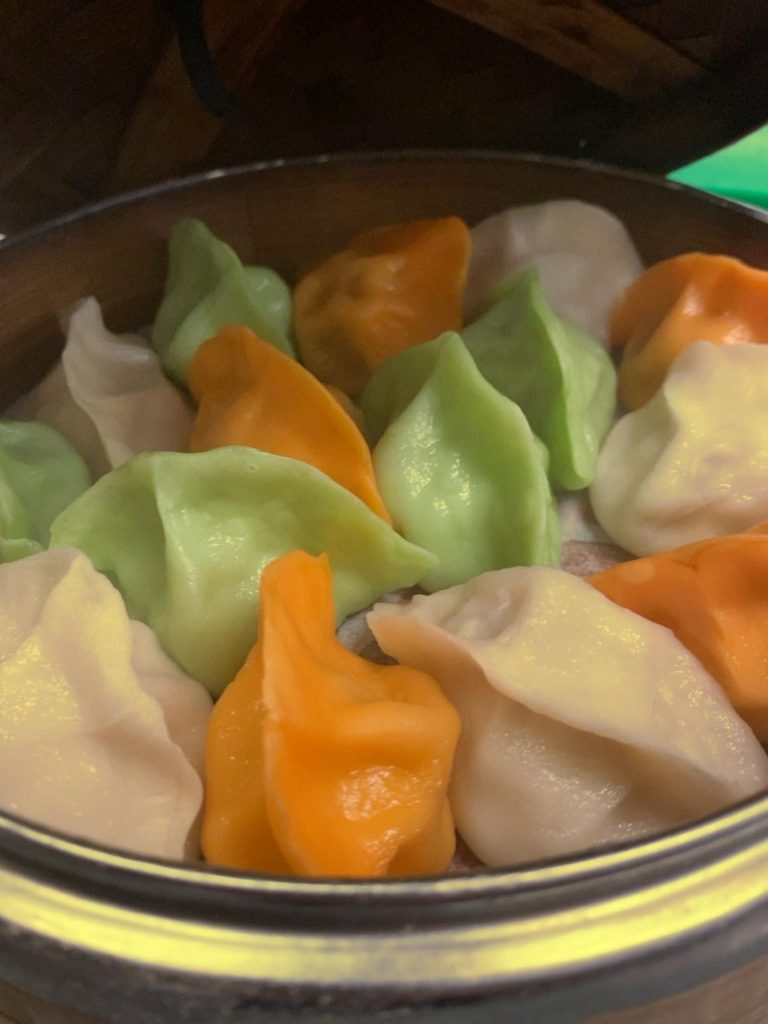 Steamed Combination Dumplings
Beef, Chicken, and Vegetables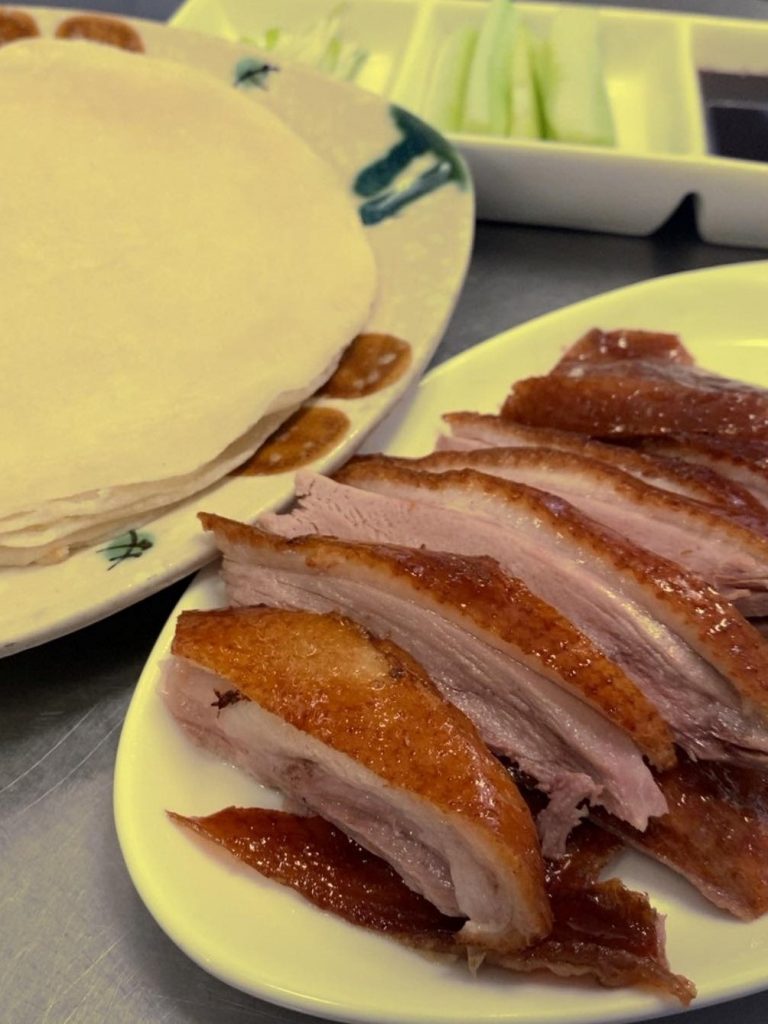 Sweet & Sour Pork
This Taste Is Irresistible!!!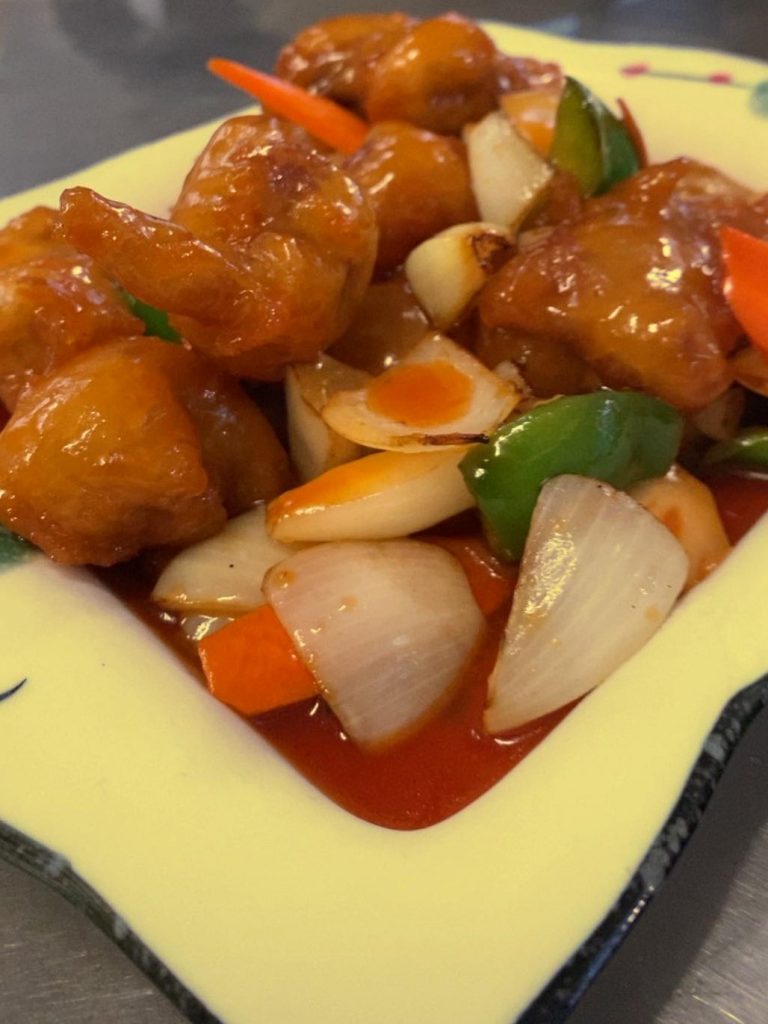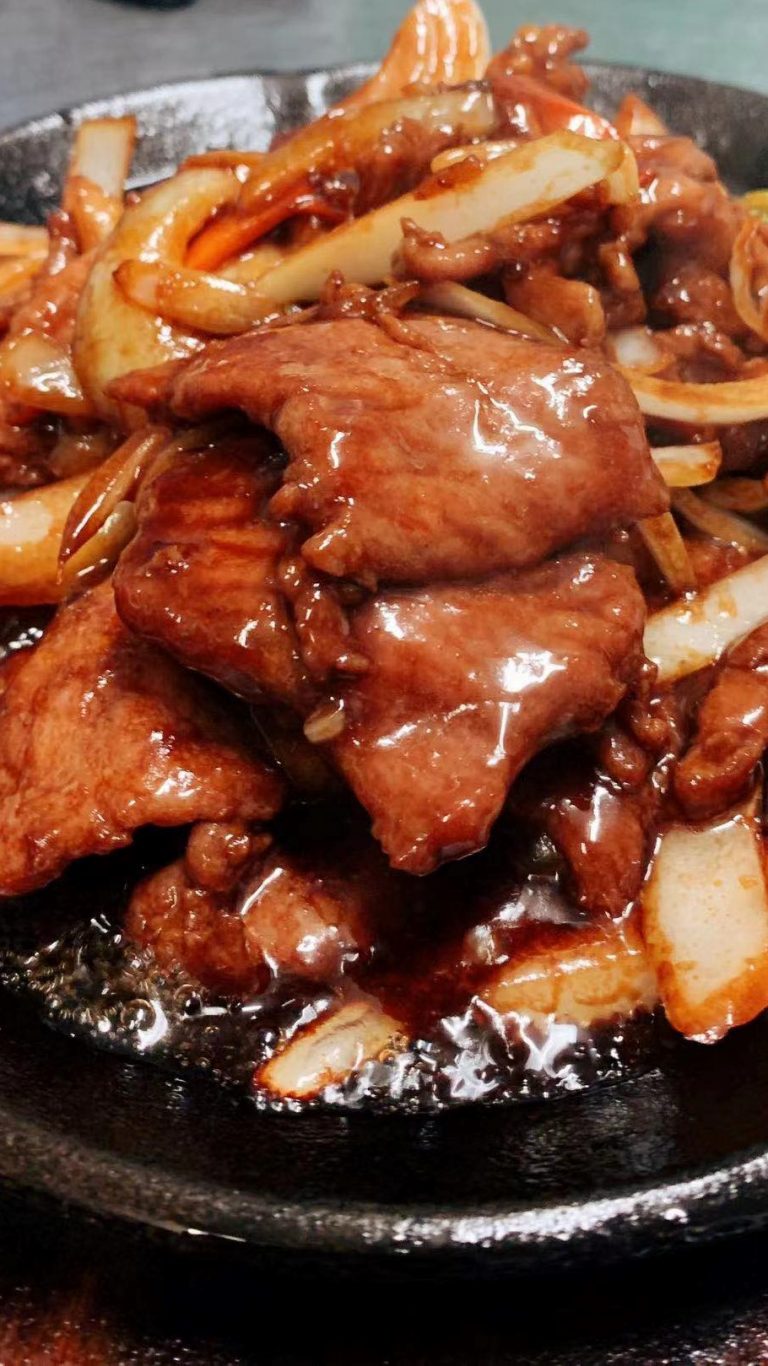 Mongolian Beef
Sizzling Sounds Make Us Hungry!!!